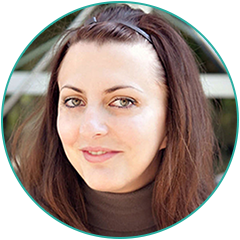 Rrezarta Xhaferi is a writer and technologist. She holds a MSc degree in Business Management and Technology from the University of Sheffield. She has graduated as an Electrical Engineer in Computer Science and Telecommunications at the University of Prishtina. Her writings are mainly focused on self-empowerment and spirituality.
Rrezarta is a free spirit, driven by truth and freedom. She loves to do things with heart and passion. She never stops learning new things and she strives to constantly push the boundaries of her own limitations.
She sees technology as a tool which should assist in spiritual development.